Building award-winning homes in Austin Texas, on Lake Travis and the surrounding Hill Country
Silverton Custom Homes is a pioneer in the Austin, Texas luxury custom home market. With an eye for ideal home settings, we have built homes in Austin Texas' most sought-after communities, earning the reputation as one of the most distinguished home builders in the area. Silverton Custom Homes is honored to be a member of the Southern Living Custom Builder Program and is one of just over 100 builders selected from across the nation for this exclusive program.
Why Silverton?
As we celebrate 25 years building dreams, we are proud to design homes that are as beautiful to look at as they are comfortable to live in.  Each home Silverton builds is as individual as the family's that are living in them, custom designed to suit their specific lifestyle and budget.  In a Silverton Custom Home, you will consistently find stunning architectural nuances, outstanding finishes and interiors with impeccable craftsmanship.  We are set apart by Timeless Designs and Old-fashioned Integrity.
500+ Floor Plans
Silverton is passionate about building dreams for our clients, so we partner with award winning architects to offer a library of floor plans that bring you inspiration and ideas.  We want your home to be unique to your needs, wants and wishes, so we offer a proven collaborative approach to the design / build process. Browse our wide selection of award-winning floor plans and get inspired today!
Design Studio
Home Front Design is our world class in-house design firm and sample/selection center. This partnership gives clients access to an essential resource that is hard to match for finishes, flooring, surrounds, lighting and interiors. Over the past decade, Home Front Design has won awards from the American Society of Interior Designers, the Greater Austin Home Builders Association and the Southern Living Custom Builders Program.
Accolades
Silverton has had the honor of building award-winning Parade Homes, a Southern Living Showcase Home, Texas Monthly Magazine Star Home and received numerous MAX Awards from the Greater Austin Home Builders Association over the 25 years we've been building. We stay on the cutting edge of interior and architectural design that blends indoor and outdoor spaces while focusing on the lifestyle needs of each of our clients. Silverton employs the latest product technologies while adhering to time tested building techniques.
Photo Gallery
"A picture is worth a thousand words" and we invite you to view our gallery to see how photos of our work tell a story of passion, excellence and high quality.
Silverton Custom Homes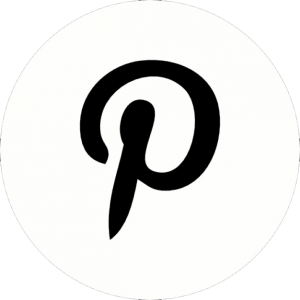 PRIVACY POLICY