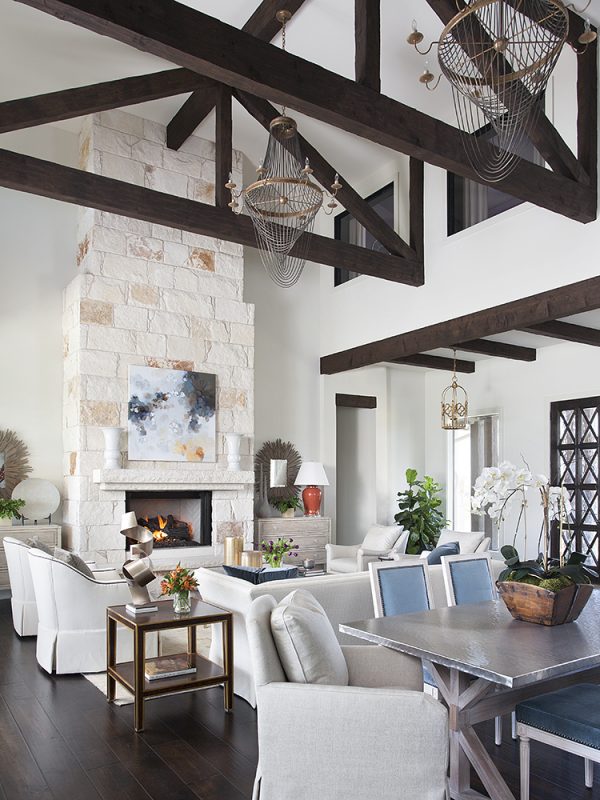 Our Interior
Design Advantage
Silverton Custom Homes is one of few Austin homebuilders with a comprehensive world-class in-house design and sample/selection center. Our rare long-term partnership with award-winning interior design firm, Home Front Design, has given our clients access to an essential resource that's hard to match. Although they operate as a separate company, Silverton has provided in-house space for Home Front Design for close to a decade now, in exchange for preferential client access.
Recent projects have won Home Front Design awards from the American Society of Interior Designers, the Greater Austin Home Builders Association and the Southern Living Custom Builders Program. They have been featured on national television, in magazines such as HGTV, Southern Living, Texas Monthly and received numerous accolades for outstanding interior design with Silverton Custom Homes.
…the waiting list that this has created, in order to hire such a world-class design team, but because of the unique nature and long-term relationship Silverton custom homes gets priority status for its customers. Linda and Lisa's experience in blending artistic and architectural detail knowledge has made them a strong partner with the Silverton team. With both teams passion, energy and sincerity, their partnership has made a unique mark in the Austin and Hill Country custom home building market. 
 By the way did we mention our showroom, with over 8000 samples of carpet, hardwood flooring, and decorative wall and floor tiling, we have one of the best sample showrooms in Austin, Texas.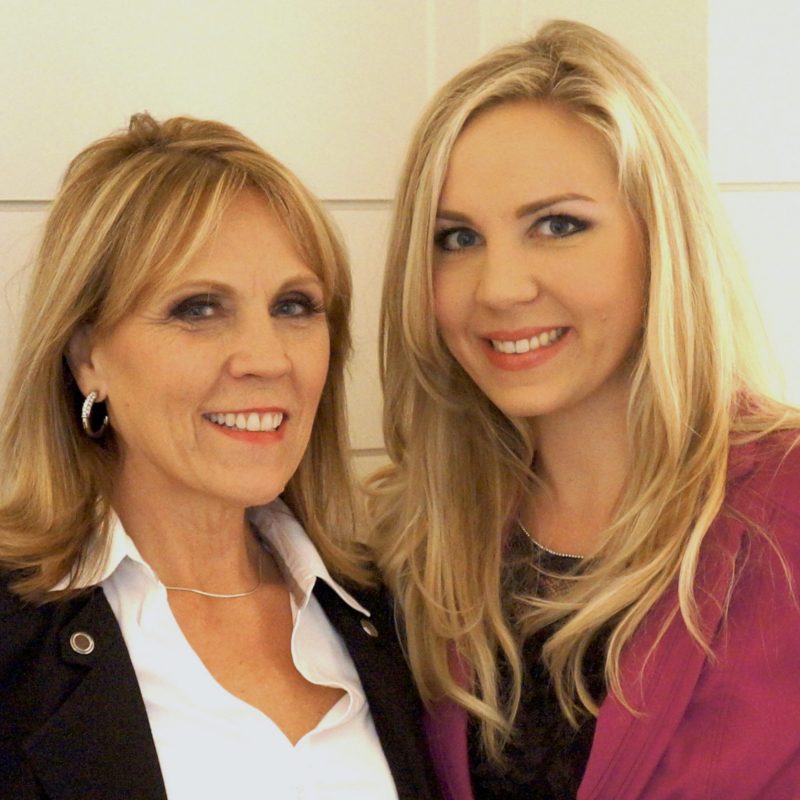 Linda Grimm and Lisa Grimm-Willeford