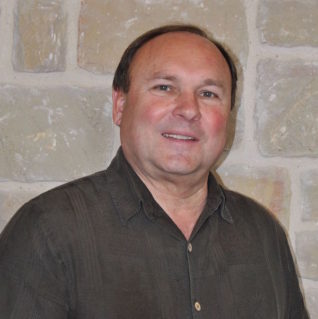 Hello, my name is Mike Grimm and I am the founder and CEO of Silverton Custom Homes. My team and I want to welcome you and thank you for visiting our website. We are guessing you must be thinking about building your dream home or remodeling your existing home – that is EXCITING!  We want to assure you that you have come to the right place. Silverton Custom Homes is one of the few, true family owned premier custom homebuilders in Austin and the surrounding Texas Hill Country.
We have an amazing team at Silverton!  As we celebrate our 27 Years of Building , we have established a wealth of knowledge,  with just three of our Site Builders alone having 90+ years of custom home building experience.   Personally, I have been in the construction industry since the early 1980s and since forming Silverton Custom Homes in 1993, we have had the pleasure of building dreams with so many homeowners all across Austin and surrounding areas.
Over the years, Silverton has built some amazing custom homes with timeless designs across all price points.   Although we build a lot of luxury million dollar homes, we want you to know that we can and will do a spectacular job for you no matter what size or priced home you decide to build.  We enjoy seeing your vision turn into your custom dream home. Whether it's a simple design or a multi-million dollar award-winning mansion, we will help you design and build a custom home that fits your needs, wants, wishes and budget.
Our commitment to quality is steadfast and our formula is simple.  Although we build every home as if it were our own, we recognize this is your home and you will find our team to be flexible and professional.  We will work within your budget to provide you with the best available options and incorporate as many of your needs, wants and wishes in order to maximize your investment. We strive to "turn every stone" upside down prior to contract, in an effort to avoid surprises. We approach the home building process as a partnership and consider our homeowners as trusted friends, with a common goal in mind.
I greatly prize the reputation that we have built in treating our homeowners and our sub-contractors right, old-fashioned integrity is one of our core values at Silverton. I was taught to hold true to the values that make a man's words his bond and at Silverton our yes is a yes and our no is a no.  Our handshake is as strong as any contract, our integrity is integral to every home we build and we endeavor to deliver, only top quality homes, on budget and on time. Maybe we are just old-fashioned here, but we are all committed to building every home as if unto the LORD.
We are extremely honored to have built multiple homes for the same clients over the years, adding on to homes that we have previously built and to have built homes for family members of our customers. We are very grateful for the customers and neighbors who have supported us with their business and referrals over the years.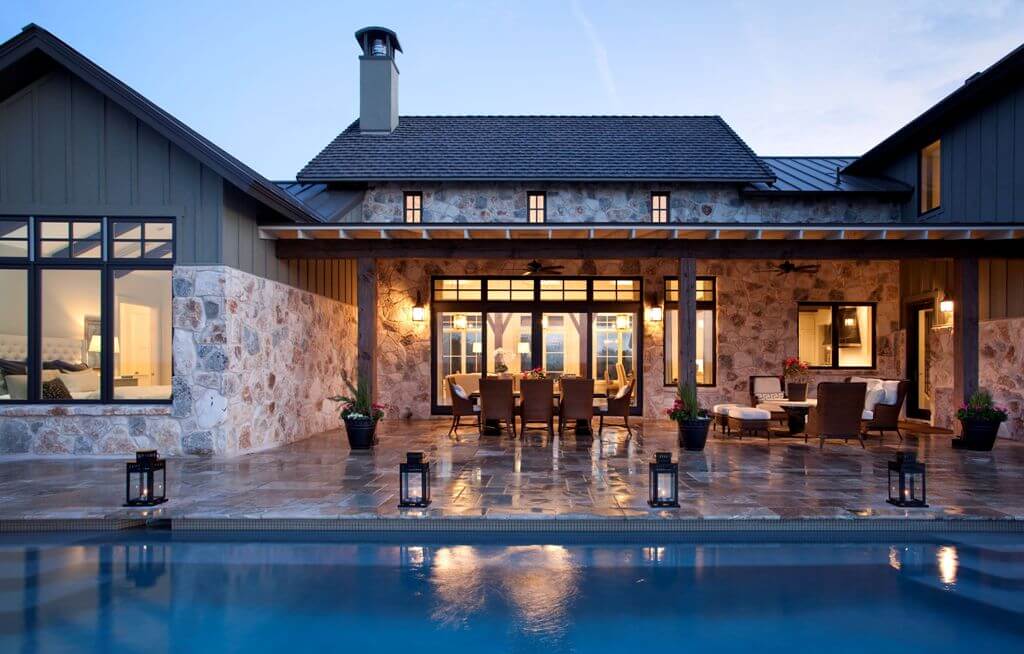 In 2005, we became a second-generation company when I was joined by my son Jason, (Business degree, University of Texas) and our son-in-law Chris Willeford, (Construction Science, Texas State). I've been blessed with three grandsons and Lord willing Silverton Custom Homes will be a third-generation company… so we plan on being here for several more decades.
If you are looking for a builder with Timeless Designs, Old-fashioned integrity and impeccable attention to quality and excellence, I would love to invite you to come in and find out more about partnering with us to build your Silverton Custom Home.